About Me | Frank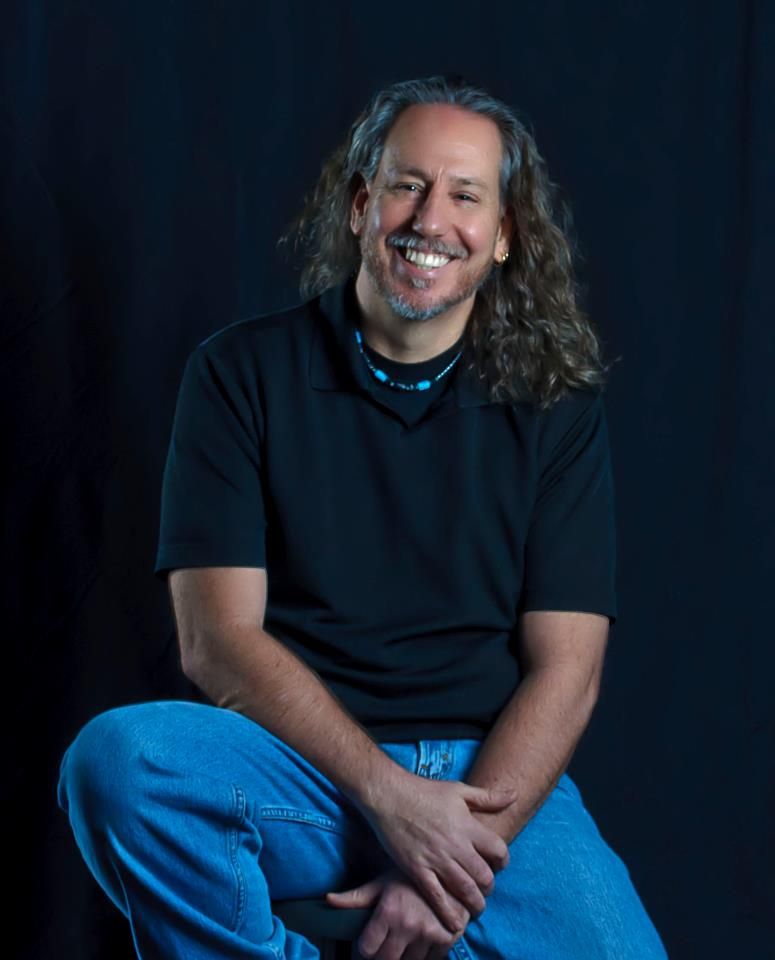 Frank - Your Nationally Board Certified Massage Therapist and Owner of Life4orceTouch has been in full-time Private Practice since Graduating from the Massage Arts Center of Philadelphia in 2009.

He has studied in Thailand to bring an Eastern Philosophy to Our Western Ideas of Maintaining Your Good Health with an emphasis on Preventative Care vs Chronic Care Symptom based medicine.

He is Ret. Military serving in the 1st Gulf War and a Retired Broker/Financial-Corporate Retirement Planner and Trainer with American Funds for 17-years.

He brings "Real Life" Experience into your session and Understands the Importance of Balance in Each and Every Day. Favorite Quote: "Life isn't about waiting for the Storm to Pass rather Re-Learning to Dance in the Rain"

Bernardo A Merizalde, MD. April 16th, 2017
★★★★★ I had my first session with Frank, at Life4orceTouch, and had an extraordinary experience. He is a very knowledgeable, caring, and thoroughly professional. It was clear that his work is focused primarily on his client's needs. He has a broad range of knowledge and applies it to whatever the client needs. It has been a great find for me, who have been working with a number of different Massage Therapist, Chiropractors, Physical Therapists, and Osteopaths.
"I Highly Recommend Him!"
__________________________________
★★★★★ Frank addressed my Back Problems and Numbness in my hands and feet better than my Doctor
William B May 22, 2017
Are You Getting What You Are Paying For?
Read 100 Client Reviews about My Services at Yelp.com